2020 Events Update
After careful consideration and the expected limits on size of gatherings, the 28th Annual Christmas at the Glacier has been postponed until October 20th to 24th, 2021. This was not an easy decision, but we have to put the safety of vendors, visitors and staff first.
Deck the Halls at Holiday Inn is also postponed until November 21st, 2021. Stay tuned to our website and Facebook page for any future updates.
After almost 28 years it will certainly be a different October with no Christmas at the Glacier as the kick off to the season!! But next year we will be back, bigger and better than ever. Sending good vibes to all of our vendors and visitors alike. Stay safe. See you at the shows in 2021!!
While in-person shows are postponed until 2021, that doesn't mean we can't showcase the unique, creative talent of our vendors here on our website as well as our Facebook Page. and, starting on October 1, we will do just that! If you're a vendor and you want to get involved, please reach out to Sandra.
It's important to #SupportLocal during these tough times!
CGI Entertainment was formed around Christmas at the Glacier in 2002, with the intention of taking the Craft and Art business to a new level. The idea was to strive for the highest quality, yet affordable and enjoyable, unique shopping experiences, which the general public in Newfoundland and Labrador and beyond would anticipate visiting from year to year.
Vision Statement
CGI Entertainment hopes to continue to produce memorable, quality events for many years to come!
Team Members
---
Sandra
Sales & Event Manager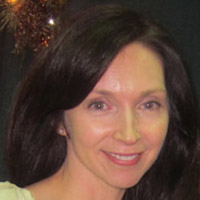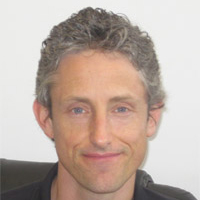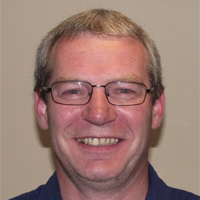 2021 Vendor Applications
Please contact
[email protected]
for details on applying for the 2021 shows. Note that we give preference to hand crafted products and that we limit some categories.
Contact Us
I operate the successful Jellybean Row Shop and Gallery on Duckworth Street, but every year I lock the doors for five days in October to set up shop at Christmas at the Glacier. It's where everybody is, and I wouldn't miss it for the world!Geoff Meeker, Jellybean Row
I have been attending Christmas at the Glacier since a very young age (a family tradition). I always dreamed of one day being a vendor at this fabulous show. Now for the past several years I have been honored to be vendor at this amazing event filled with great organizers, vendors and Christmas gift ideas. Please drop by our booth at Christmas at the Glacier. Our booth is filled with hats and accessories for the whole family. See you at the show!Angel Creations Buttonique
I love seeing all of the friendly faces of readers new and old – I always look forward to Christmas at the Glacier!Author Scott Bartlett